Enquiry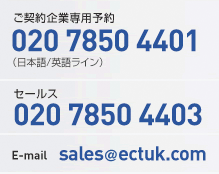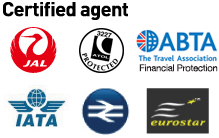 A dedicated business travel agent for corporate clients The Top Japanese Travel Agent servicing businesses in the UK
Home / Proxy Visa Applications
Proxy Visa Applications

Whether you need to prepare and check various documents, or submit and receive paperwork from embassies; save time and effort and let ECT do the work for you.
ECT is a business travel agent specialised in exclusively serving our contracted clients. We are the top UK Japanese travel agency.
Our highly experienced staff will efficiently obtain visas in time for your trip.
No wasted time with mistakes such as missing documentation, incorrectly filled forms, etc.
Contact us at any time, even for urgent overseas business trips.