Enquiry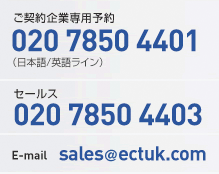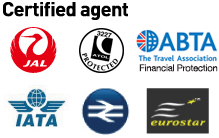 A dedicated business travel agent for corporate clients The Top Japanese Travel Agent servicing businesses in the UK
Home / Business Travel
Business Travel

Our booking system enables us to perform extensive searches of flight availability for all major airlines,
including transit flights, and can create a schedule to match your travel requirements.
We can also suggest cheaper alternatives matching your schedule, including multi-stop options.
If requested, we can enter your airline account profile into our booking system. During the booking process, all your information (mileage, seating preferences, etc.) will be automatically passed on to the airline to complete your reservation.
1.

With just the passenger's name we can automatically upload seating preferences and passport information, without having to re-request all the details each time a booking is made.

2.

We will provide information about airline special fares and offers according to contracts.

3.

Personal information is securely protected.
The reservation process:
1.

After making a booking, an email confirmation will be sent.

2.

Once we have received final confirmation, tickets will be issued.

3.

When the ticket is issued, an e-ticket receipt with ticket number will be emailed to you.

4.

An invoice will be sent.